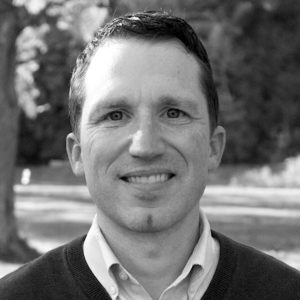 I started this blog in 2015, after many years of telling myself I should do so. My goal was, and still is, to share what I'm learning—either from books I've read, observations I've made, or experiences I've had. The topics usually revolve around what it means to live and work well, although I will post more technical articles from time to time.
Feel free to browse the archive.
A little about me
Born and raised in northern Indiana, I work as a web developer at the University of Notre Dame (home of the fastest homepage in higher-ed). My professional interests currently center on web performance and front-end development.
My educational background includes an undergraduate degree in Liberal Studies (Computers, History, Bible) and a graduate degree in Theological Studies. I'm a Christian, husband, and father of three. When I'm not working or spending time with my family, I'm most likely taking a walk or reading an old book.
What I'm currently up to
Get in touch
Shawn Maust
PO Box 464
Notre Dame, IN 46556
###
Last updated: 2020-01-17