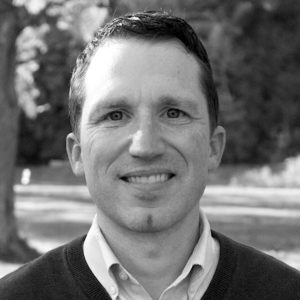 Since the beginning of this blog, my goal has been to share what I've been learning—either from books I've read, observations I've made, or experiences I'd had. The topics often revolve around what it means to live and work well.
Feel free to browse the archive.
A little about me
I was born and raised in northern Indiana, and still reside there to this day. I'm a Christian, husband, and father of four. I work as a product designer at Planning Center. My educational background includes an undergraduate degree in Liberal Studies and a master's degree in Theological Studies. When I'm not working or spending time with my family, I'm most likely taking a walk or reading an old book.
What I'm currently up to
Living in South Bend, IN
Working on the Planning Center People team
Writing, in one form or another
Spending time with my wife and children
Get in touch
Last updated: 2021-12-21